GLORY MARTIAL ARTS
We're happy to call ourselves Central Florida's fastest growing and best MMA gym! Offering Orlando and the Central Florida area THE best Kickboxing, Brazilian Jiu Jitsu and MIXED MARTIAL ARTS, Glory has something for all skill levels and all ages!
KICKBOXING & MUAY THAI
Our Kickboxing & Muay Thai classes are led by the best striking coaches in Orlando, FL. If you're looking to take your striking to the next level or just need a great workout, stop in today!
MIXED MARTIAL ARTS (MMA) & BRAZILIAN JIU JITSU (BJJ)
Our MMA & BJJ programs are designed to get results inside the cage. Focus, Discipline, and Fundamentals are the framework to our grappling and fighting programs!
KIDS BJJ & KICKBOXING
Kids in our programs develop a sense of self worth and build character traits throughout. While learning real BJJ and Kickboxing, we also stress the importance of traditional martial arts values!
ARE YOU READY?
If you're reading this, you've already taken the first step towards your goal of bettering yourself! Whether that means you're ready to shed some weight, learn to defend yourself, get your child into a structured activity, or you're looking to compete, Glory Martial Arts has a spot for you! Many people can be intimidated or nervous to take the next step, but you don't have to be… Call us now at 407-704-2956 to set up a tour of the gym and to get more information. You're welcome to stop into any of our locations and speak with one of our coaches and to check out a class. Come see what Glory Martial Arts is all about!!!
KIDS CLASSES
KICKBOXING & BRAZILIAN JIU JITSU
Children in the orlando area have been benefiting from our programs for almost 3 years now! With a new school approach to traditional martial arts values but teaching modern day Martial arts like kickboxing, brazilian jiu jitsu and muay thai, your child will gain powerful skills and grow mentally and physically. With an emphasis on teaching your child values such as focus, discipline, respect, courage and teamwork, they will leave here with a new sense of confidence and self worth! Glory offers the Orlando area the BEST children's Martial Arts programs available! Schedule your child's FREE TRIAL class NOW!
(407) 704-2956
KICKBOXING & MUAY THAI
ORLANDO'S PREMIER STRIKING SCHOOL
Led by professional fighters, athletes, and coaches, Glory Martial Arts offers Orlando the only professionally run Kickboxing and Muay Thai program in the area! Our striking coaches have spent years perfecting their skills inside and outside the ring to ensure that you learn real and effective techniques that work at the highest level! With coaches that have trained UFC, Bellator and GLORY Kickboxing fighters, and that have fought at the hightest levels of the sport themselves, you know you will be getting the best striking curriculum around! Hands down… Glory has the most diverse, effective, and fun striking program in Orlando! We're happy to show it in professional fights across the globe as well as in our school every day! Perfect for those looking to compete and even better for those looking for a fun way to get in AMAZING shape! There is no experience necessary and we welcome complete beginners! Stop in today and take a free trial class and see how we can help you reach your goals!
FITNESS
REACH YOUR GOALS AT GLORY
Fitness classes at Glory are more than just weights and cardio… We come together as a team to help push everyone in High Intensity, Fun, and Engaging workouts that will challenge your MIND & BODY! There is no place else in Orlando where you can get the attention to detail you'll receive at GLORY to help you reach your GOALS!
BRAZILIAN JIU JITSU
BJJ - JUDO - WRESTLING - GI & NO GI
Glory's BRAZILIAN JIU JITSU program focuses on more than just traditional BJJ grappling! We incorporate both GI & NO GI styles into all of our classes as well as other styles such as WRESTLING & JUDO! Call us NOW to set up a FREE TRIAL and see why we're Orlando's BEST gym for developing your skill set!
CHOOSE YOUR CLASS
OVER 35 CLASSES A WEEK TO CHOOSE FROM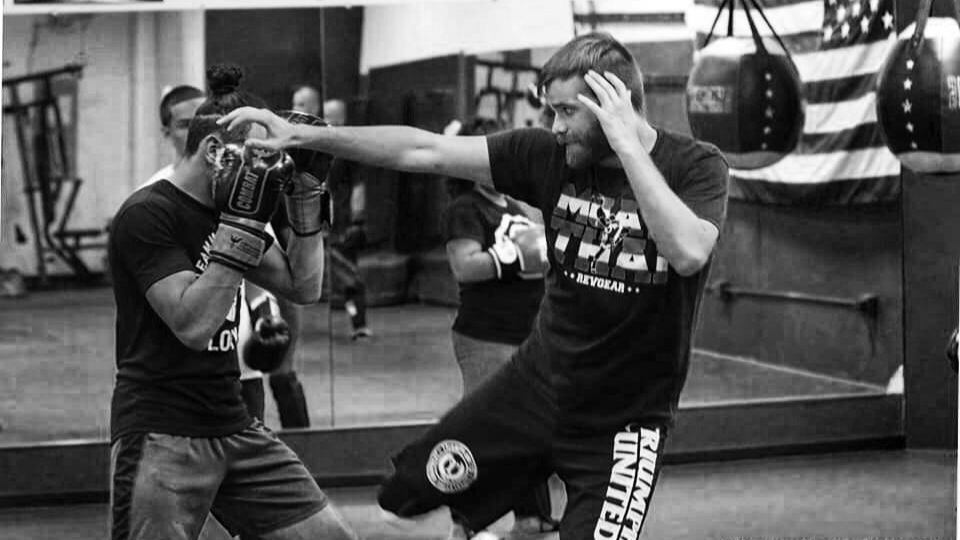 PERSONAL TRAINING
ONE-ON-ONE & SMALL GROUP LESSONS
Come take a lesson with Orlando's best PROFESSIONAL trainers and get in AMAZING shape, learn REAL MMA (Mixed Martial Arts), and CRUSH your GOALS! We're dedicated to helping you make lifestyle changes and will help you create new habits to change your training and life!
OUR TEAM
COACHES & FIGHTERS!